It appears that Model Concept France was working on a few different types of 2WD and 4WD buggy's (aside from the CrossOver currently being sold) that are still in the development stage (From 2010). Here's what we found..
The car is almost totally composed of carbon, titanium, and aluminum.
The front hubs allow for the use of either Elcon airbrakes or Megatech Hydraulic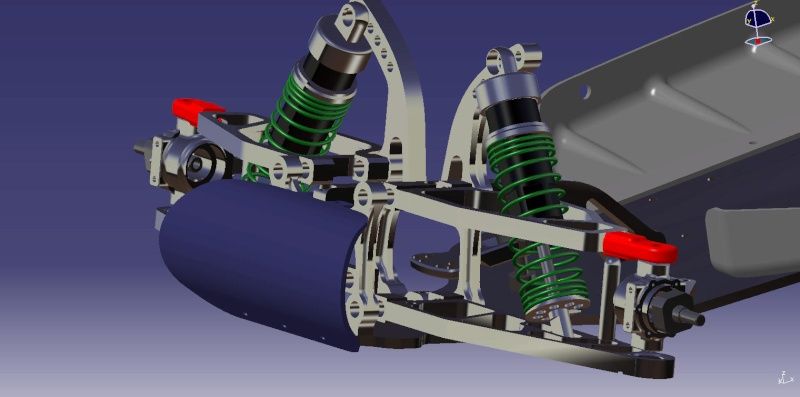 Information is still coming out about the 4WD version dubbed the "Cross Over Quattro"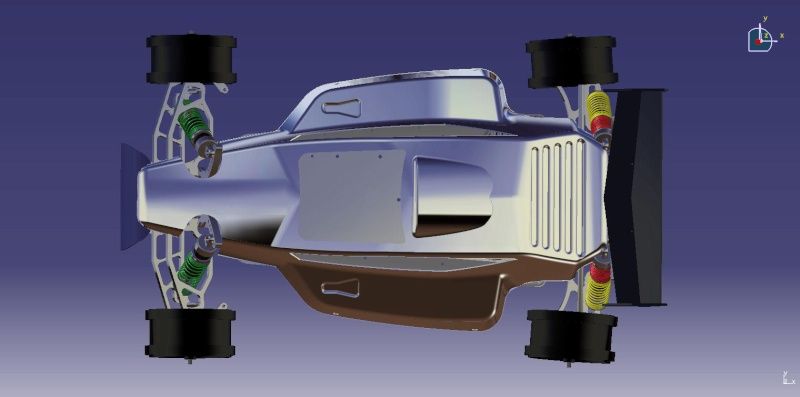 Check back next month as we try to get more details on this potentially new 2WD\4WD platform from Model Concept France.