Looks like MCD Europe has been busy getting together some new parts for the W5-SCT and RR!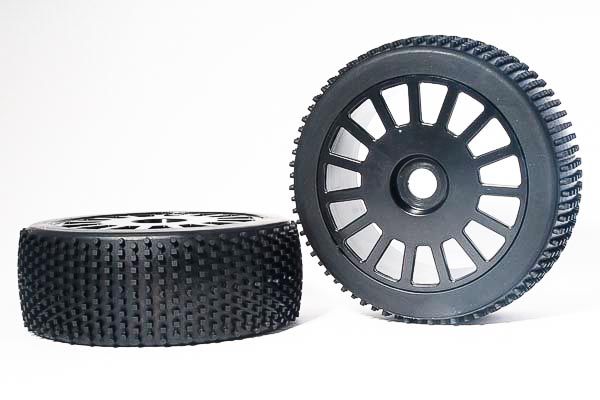 180mm Ultra Grip Micro Stud tires + rims (2 pcs) unglued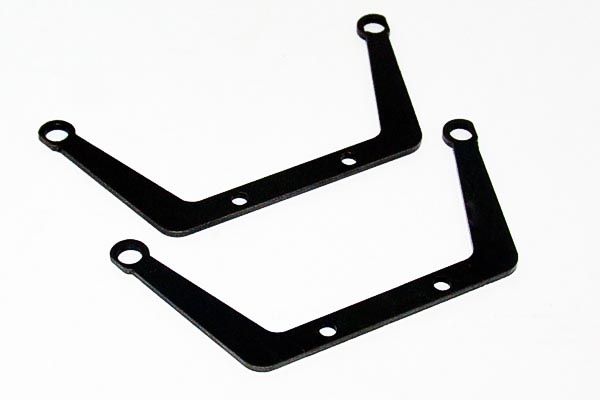 Spring steel long travel strut shock towers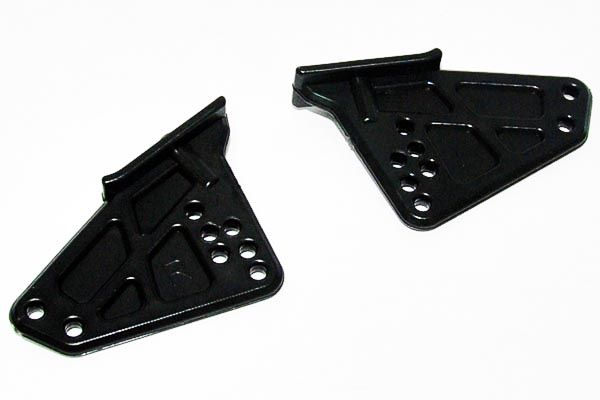 Rear Spoiler attachment EFRA V4 version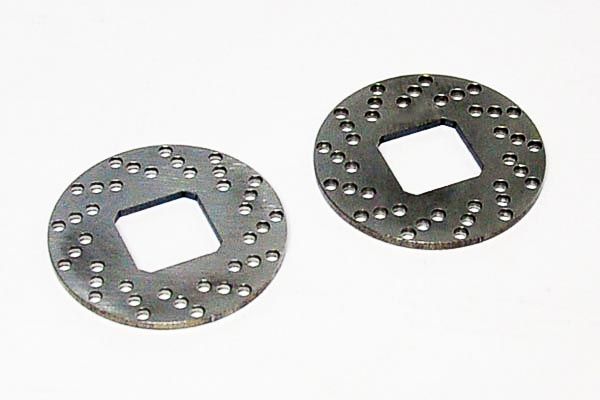 Increases the braking force and prevents the brake could fail with longer travel times
Rear CVD shaft assy. Set
Tire inserts in a softer mixture as needed to build even more to handle.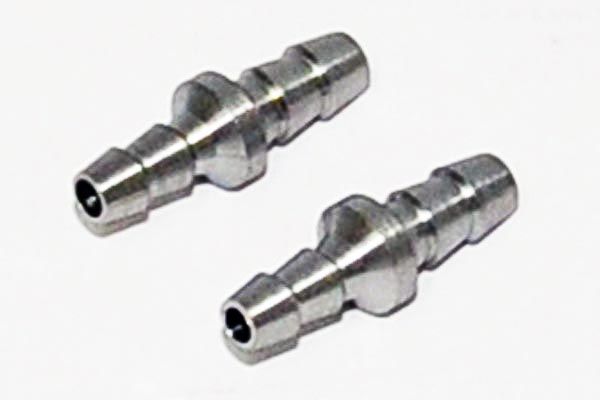 Fuel tubing reduction piece